Mom & Pop Business Success Story
$$$ BIRTH OF A MULTI-MILLION DOLLAR BUSINESS $$$
IN 1993 AFTER SERVING AS BOTH ENLISTED AND OFFICER, A RETIRED SOLDIER DECIDED TO PUT TOGETHER A SMALL BOOK ON HOW TO PROPERLY WEAR ALL THE MEDALS, RIBBONS, BADGES, INSIGNIA, ETC. ON THE VARIOUS ARMY UNIFORMS. USING THE OFFICIAL ARMY REGULATION AS WELL AS HIS NOTES OVER THE YEARS, HE ASKED AN ILLUSTRATOR FRIEND TO DRAW THE VARIOUS UNIFORMS ALONG WITH SAMPLE MEDALS, RIBBONS, BADGES, ETC.
HE THEN PUT TOGETHER THE FIRST "UNIFORM GUIDE". A PROTOTYPE WAS SENT TO AAFES FOR THEIR CONSIDERATION. THEY ORDERED 10,000 OF THEM. LATER, THE AIR FORCE ASKED FOR ONE FOR THEIR SERVICE. A SUBJECT MATTER AIR FORCE PERSON HELPED IN THE DEVELOPMENT OF THE AIR FORCE "UNIFORM GUIDE". AND SO ON FOR THE MARINES AND NAVY. FINALLY, THE COAST GUARD FOUND OUT AND ASKED FOR ONE FOR THEIR SERVICE.
JUST THE ONE SOLDIER, HIS WIFE, AND A FEW FRIENDS PUT TOGETHER THE FIRST FEW IN THE KITCHEN/DINING ROOM AREA. IT SOON OUTGREW THE HOUSE, SO THEY BOUGHT AN OLD CONSTRUCTION TRAILER AND PLACED IT IN THE BACK YARD. IT HOUSED THE ENTIRE OPERATION: PUTTING THE BOOKS TOGETHER, MAKING THE RULERS, PACKING, ETC. EVEN THE SHIPPING WAS DONE FROM THE BACKYARD "FACTORY".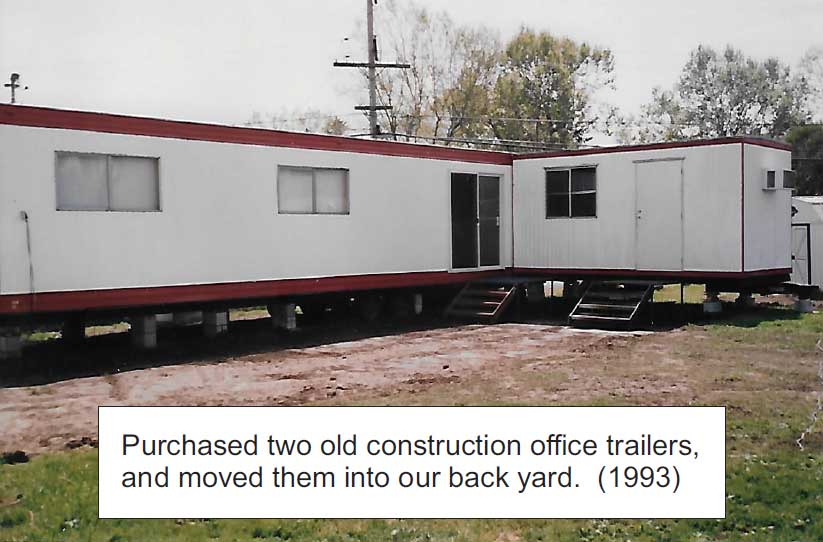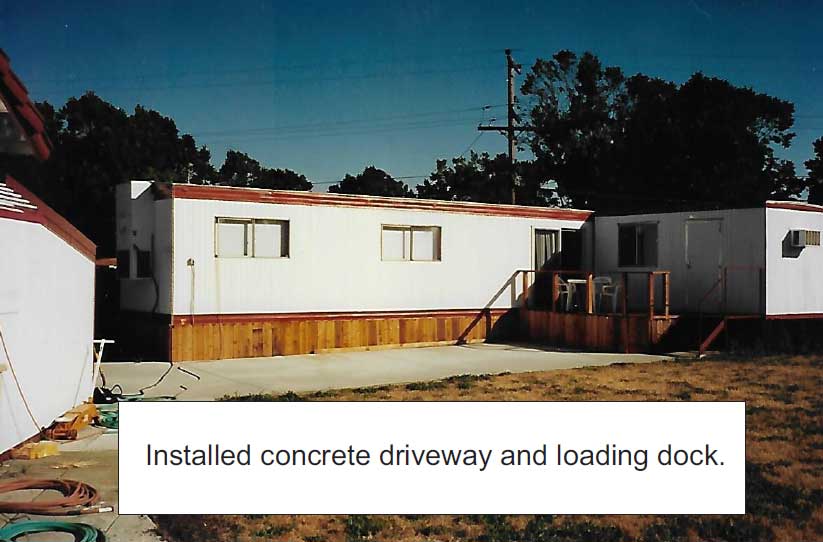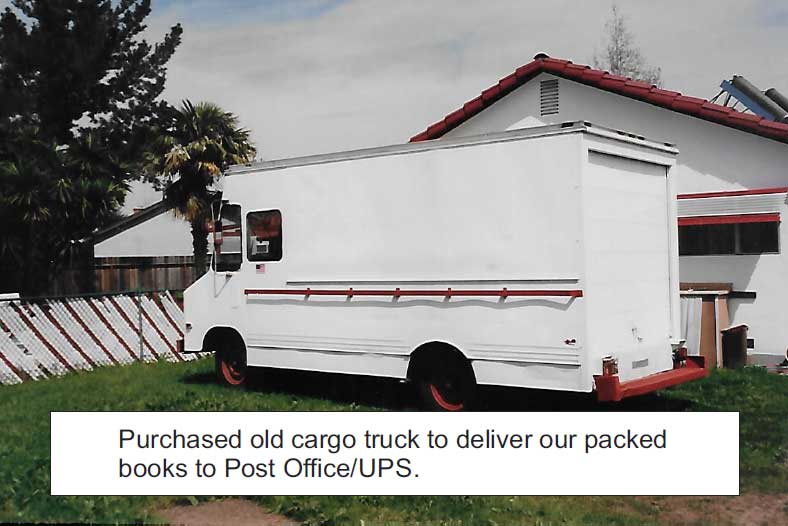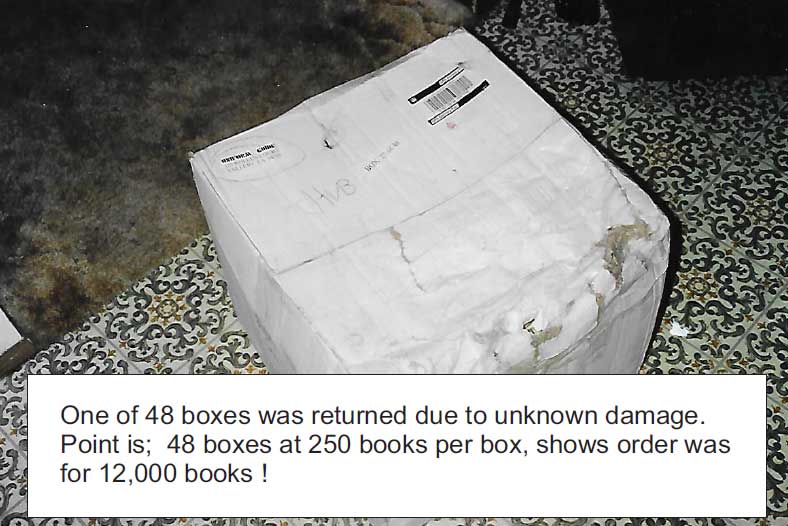 Students from a local Christian school initially did the packing of books and rulers. Wife was a teacher there, and they loved the opportunity to be part of this new business.